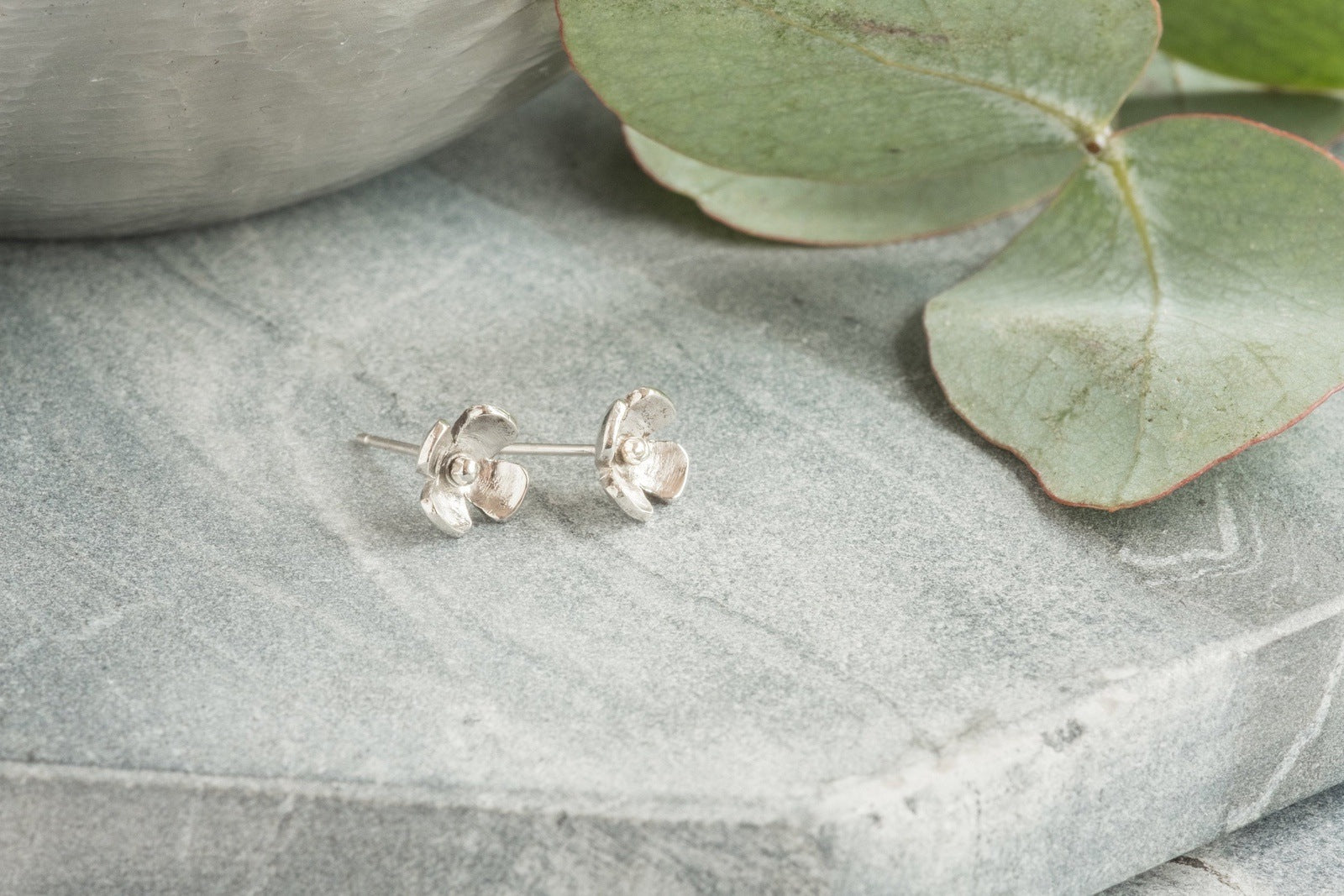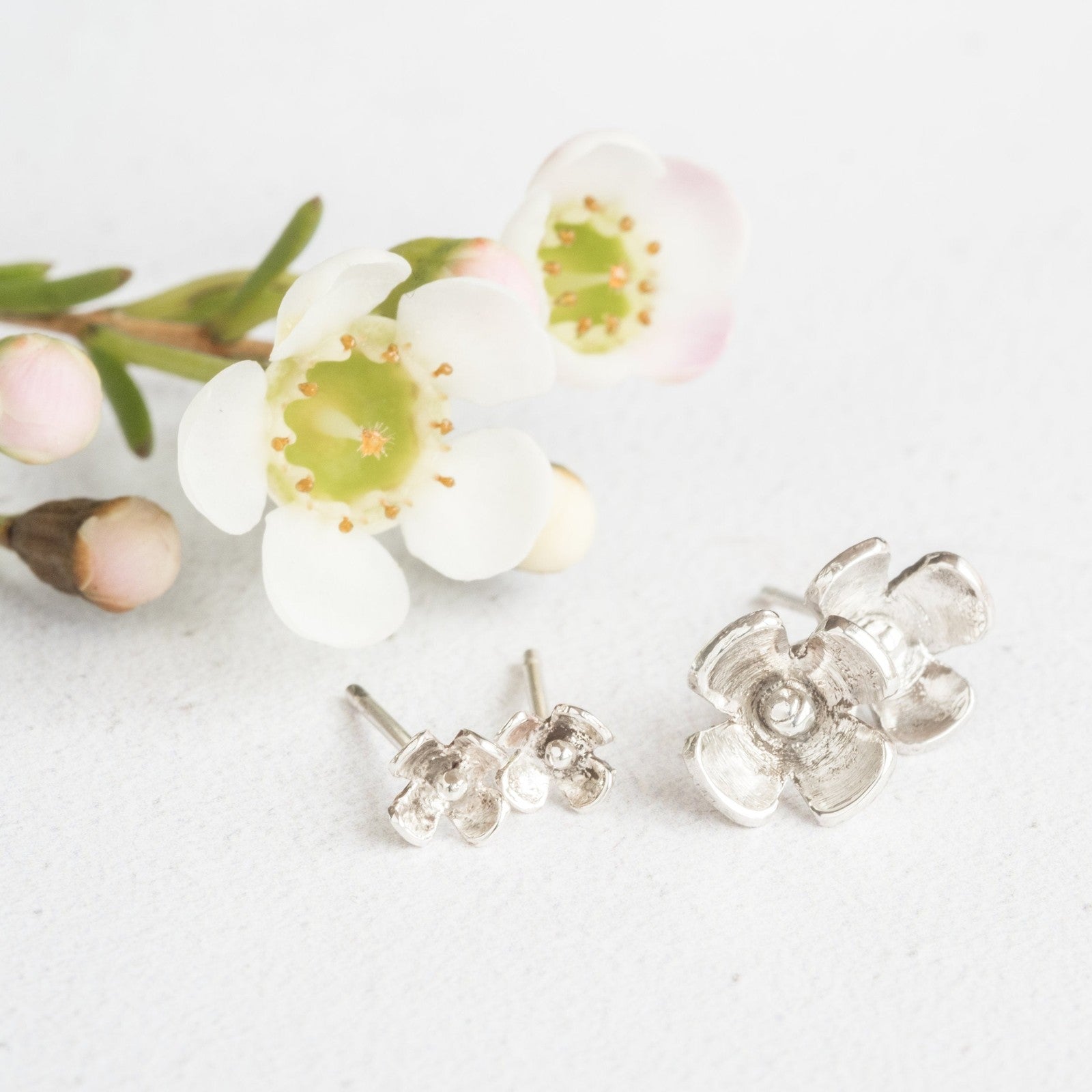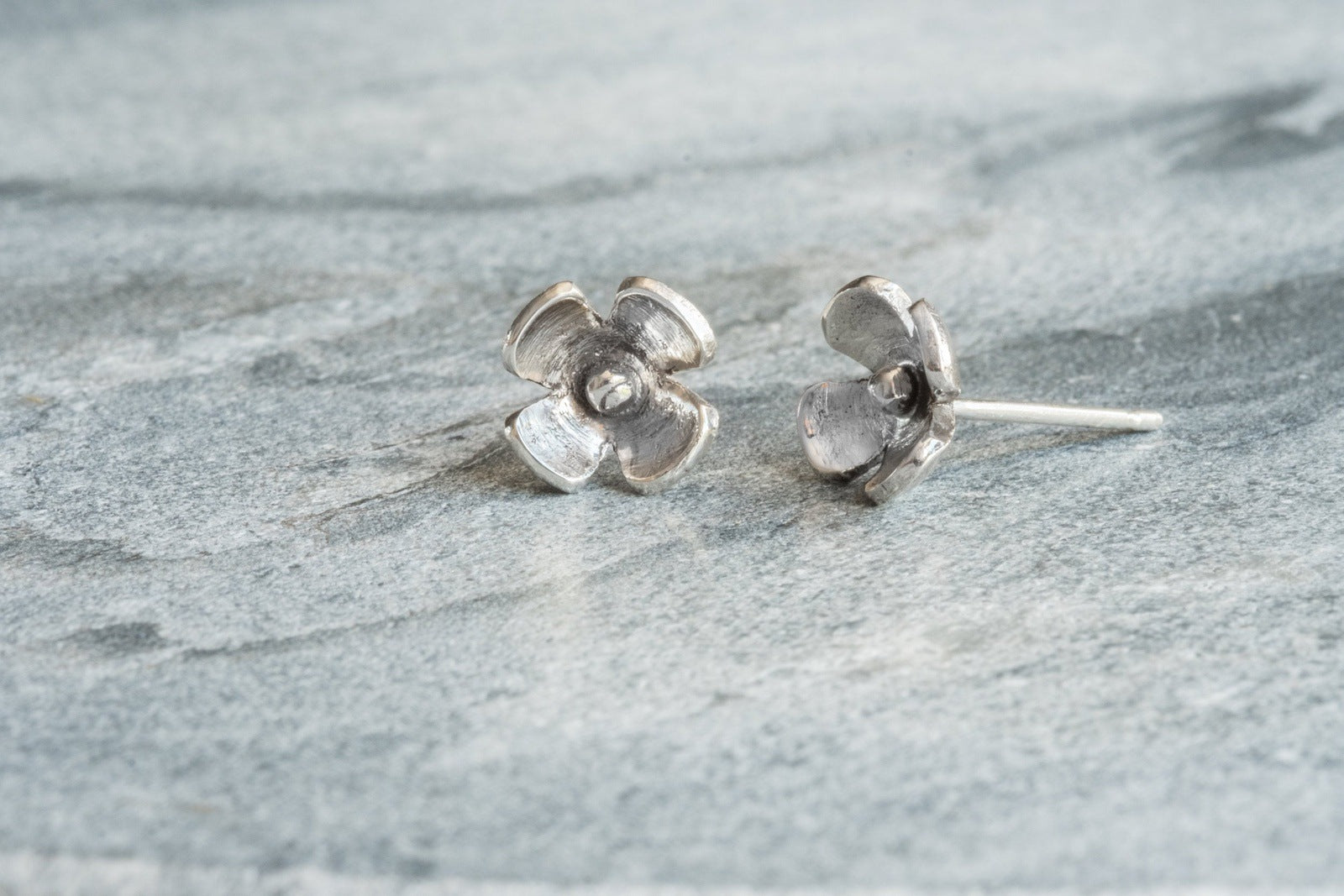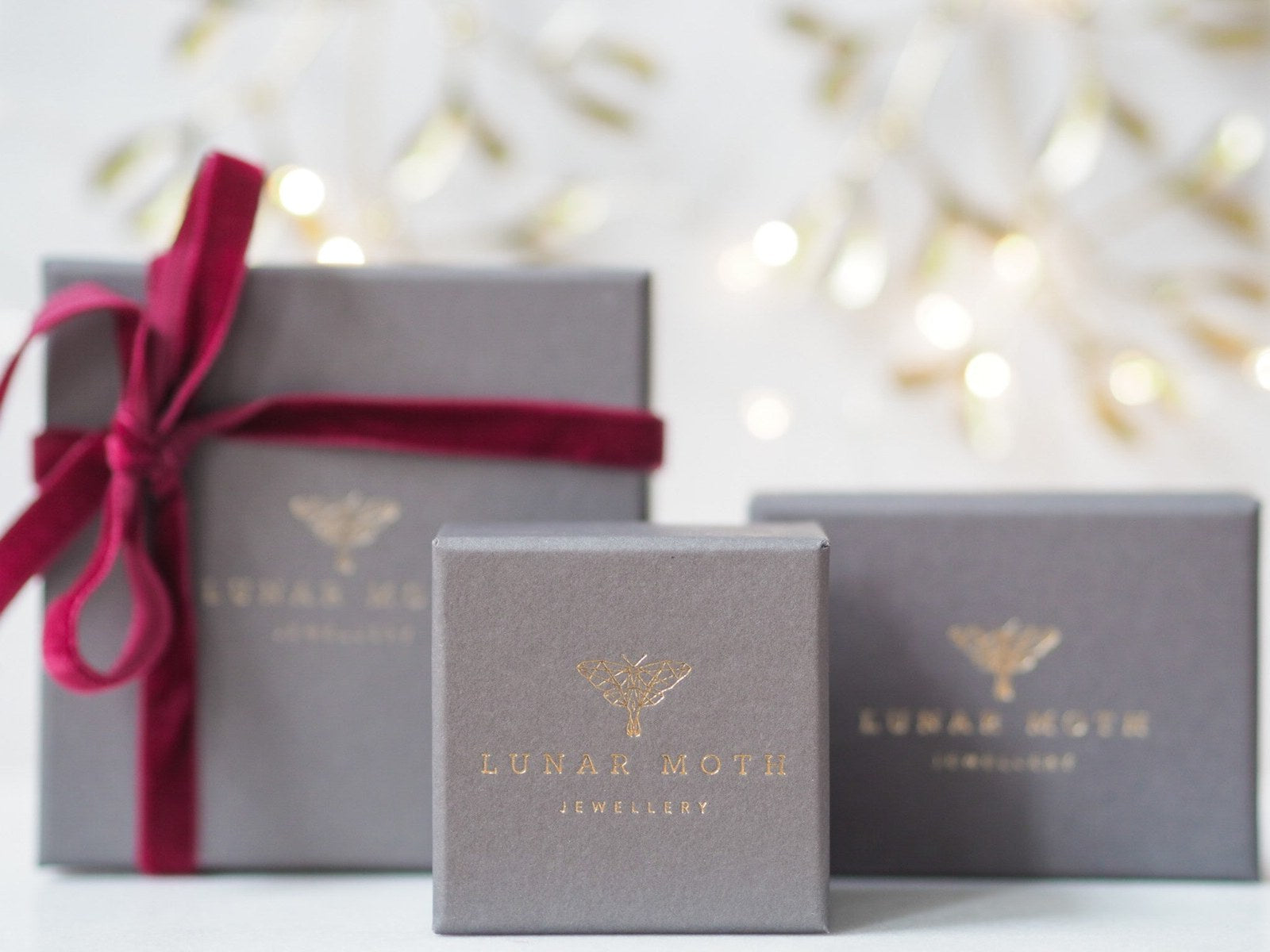 Blossom Flower Sterling Silver Stud Earrings
Introducing our stunning Blossom Flower Sterling Silver Stud Earrings, meticulously handcrafted for both everyday wear and special occasions. These beautiful earrings are crafted from solid sterling silver, ensuring their enduring quality and timeless appeal.
The exquisite detailing of the flower design adds a touch of sophistication and elegance to your look, making them perfect for various occasions. Whether you're attending a casual gathering or a formal event like a wedding, these earrings effortlessly elevate your style.
Designed with both beauty and comfort in mind, these earrings can be worn comfortably for long periods, allowing you to enjoy them throughout the day. The secure stud closure ensures a snug fit, giving you peace of mind and the freedom to move with confidence.
With their timeless design, these earrings are a versatile addition to your jewellery collection. They effortlessly complement any outfit, from your everyday attire to glamorous ensembles. Their enduring style ensures they will never go out of fashion, making them a reliable go-to accessory for years to come.
Indulge in the beauty and sophistication of our Blossom Flower Sterling Silver Stud Earrings. Whether you're treating yourself or looking for a thoughtful gift, these earrings are sure to delight and become a cherished piece in your jewellery collection.
Details
Sterling silver

10mm diameter

1mm thick

Handmade
Blossom Flower Sterling Silver Stud Earrings