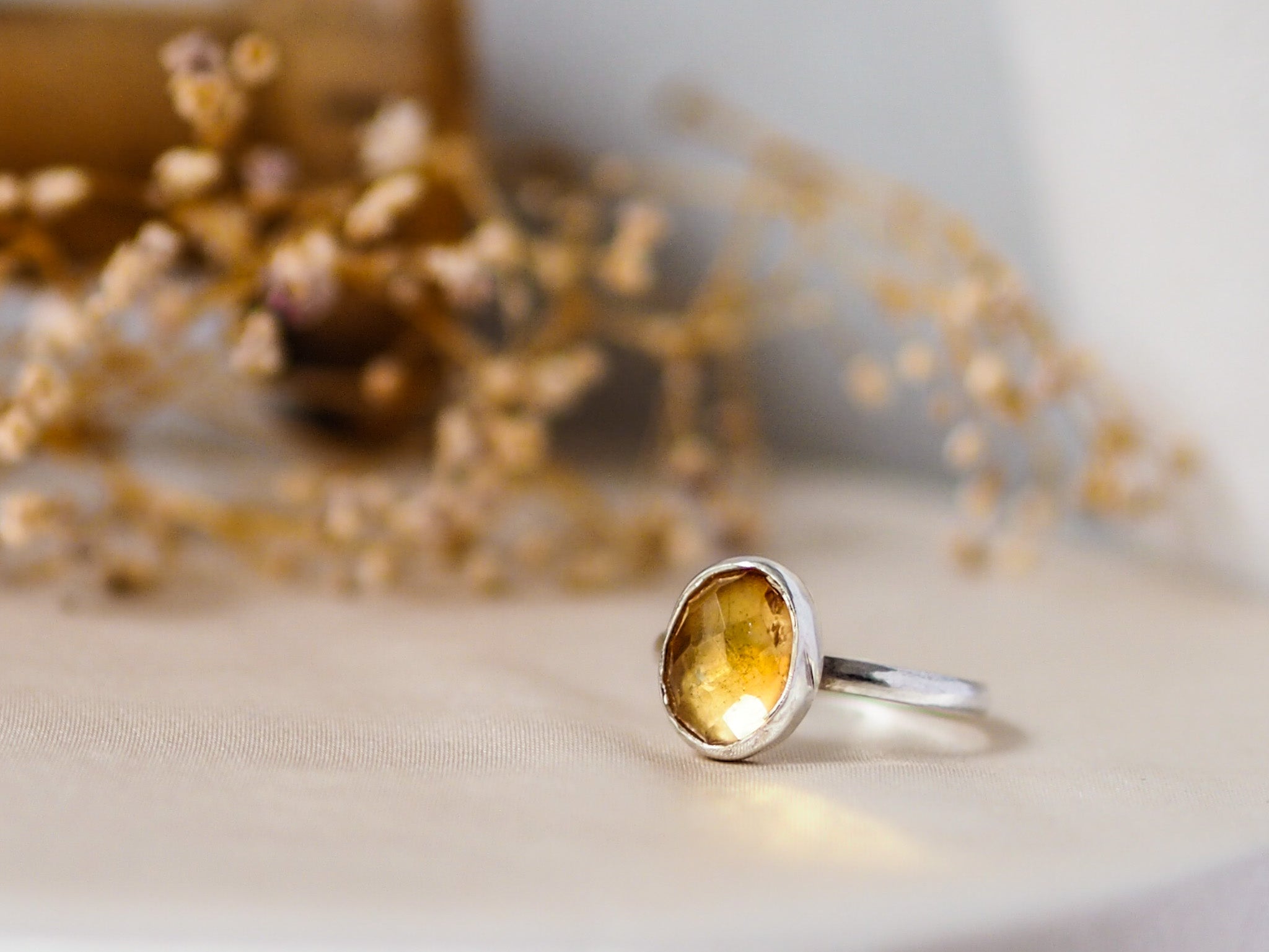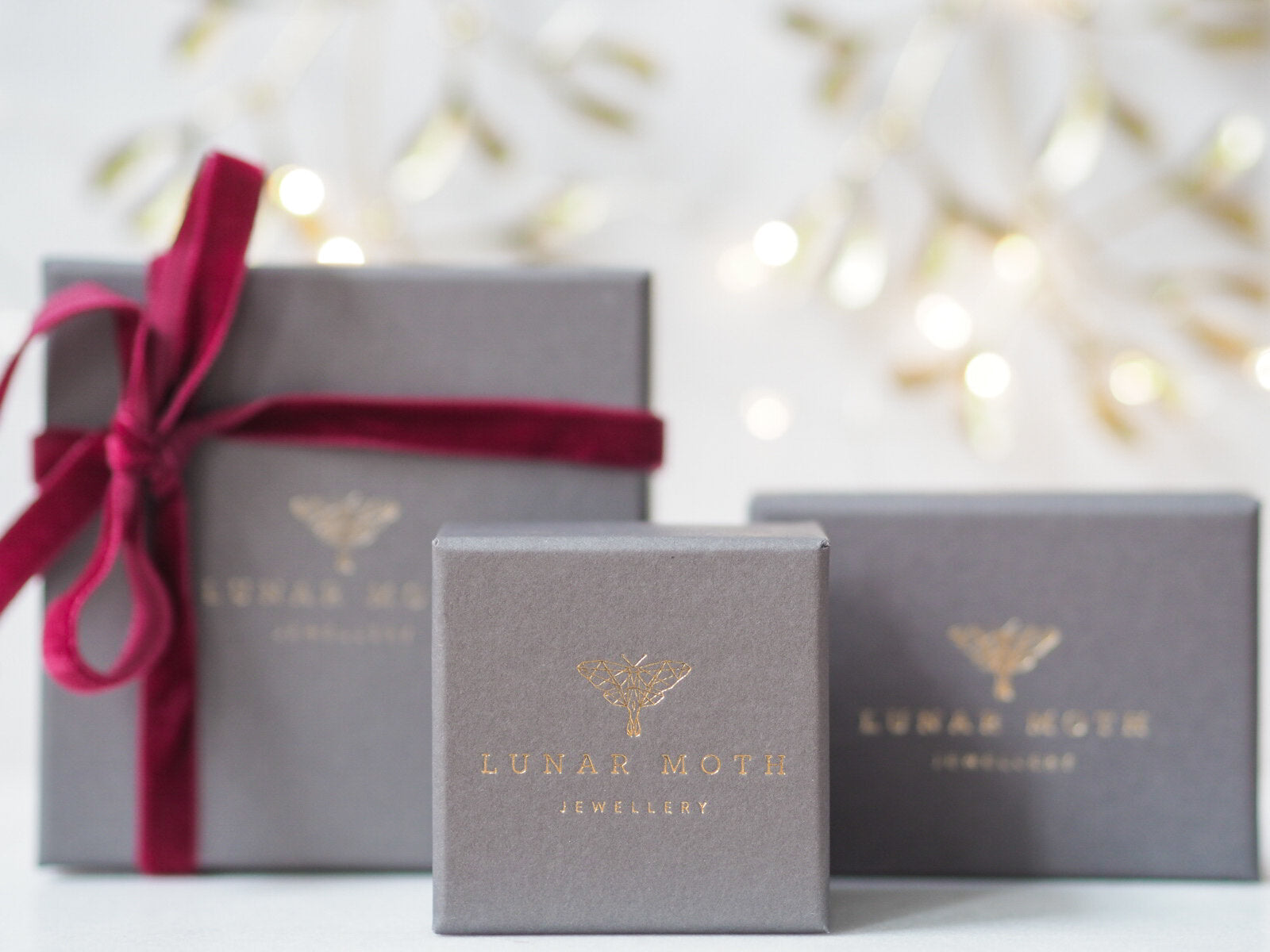 Citrine Rosecut Sterling Silver Statement Ring
Introducing our captivating Citrine Rosecut Sterling Silver Statement Ring, a radiant piece that embodies the abundant energy of the sun. Handcrafted with meticulous care, this ring showcases the enchanting beauty of Citrine.
Known as a joyous gemstone, Citrine attracts abundance and infuses your life with a warm and uplifting energy reminiscent of sunshine. Its vibrant and sunny disposition is perfectly captured in the expertly cut Rosecut finish, which accentuates the gemstone's natural brilliance and creates a mesmerising sparkle.
Set by hand using traditional stone setting methods, the Citrine gemstone takes centre stage in a sterling silver band that exudes elegance and durability. The timeless beauty of sterling silver complements the gemstone, allowing it to shine with resplendent radiance.
Whether worn on its own as a statement piece or stacked with other rings for a personalised style, this Citrine Rosecut Sterling Silver Statement Ring is a true reflection of your unique personality and taste. It adds a touch of sophistication and positivity to any outfit, making it suitable for both special occasions and everyday wear.
Indulge in the abundance and sunshine-like energy that Citrine brings by embracing this exquisite statement ring. Its remarkable craftsmanship and sparkling beauty will inspire you to embrace a life filled with joy and prosperity.
Details:
| | |
| --- | --- |
| Material: |  Sterling Silver |
| Birthstone: |  November |
| Texture: | Smooth |
| Band Width: | 2mm Court Shape |
| Gem Size: | Approx. 10mm x 9mm |
| Gem Shape: | Freeform, Rosecut Finish |
Citrine Rosecut Sterling Silver Statement Ring