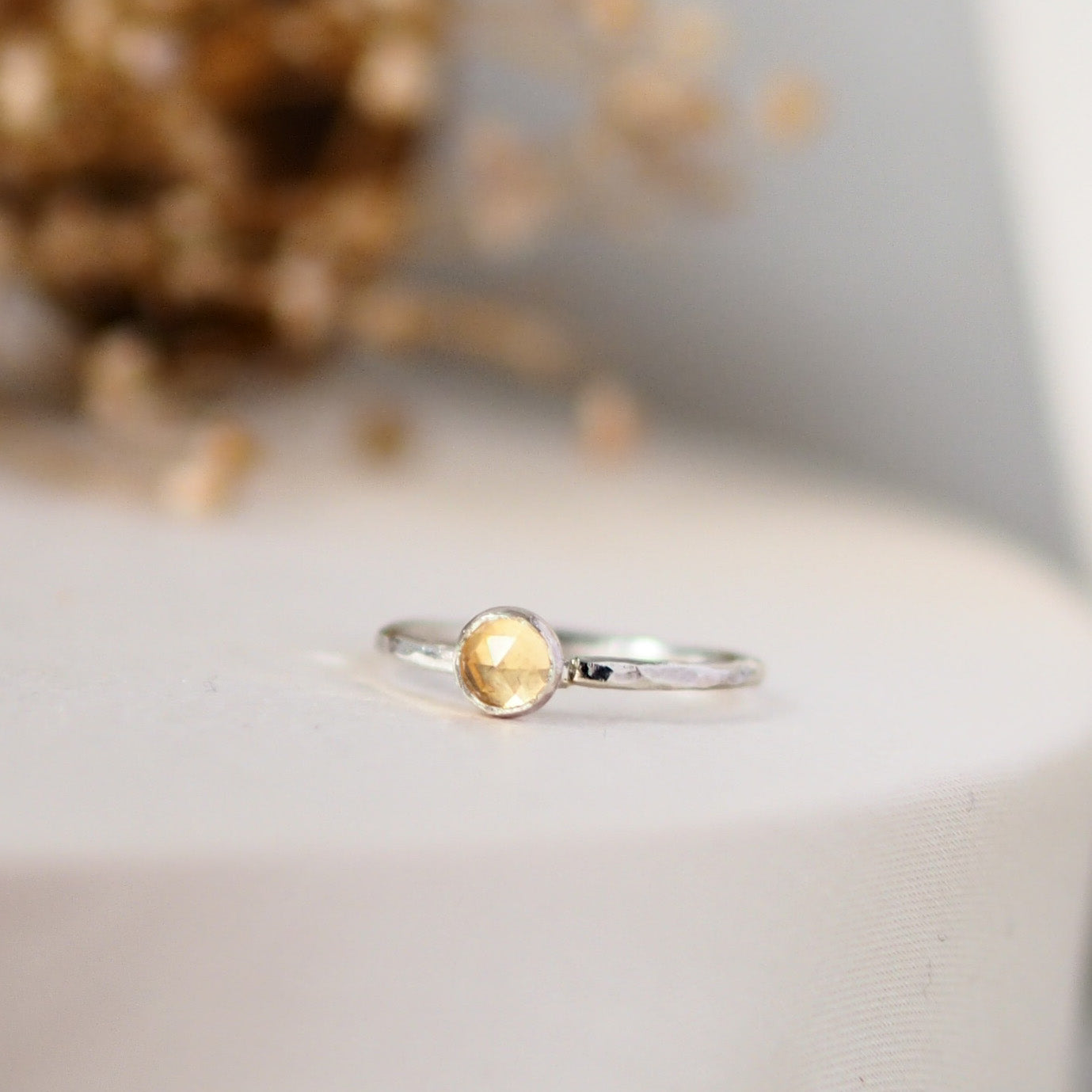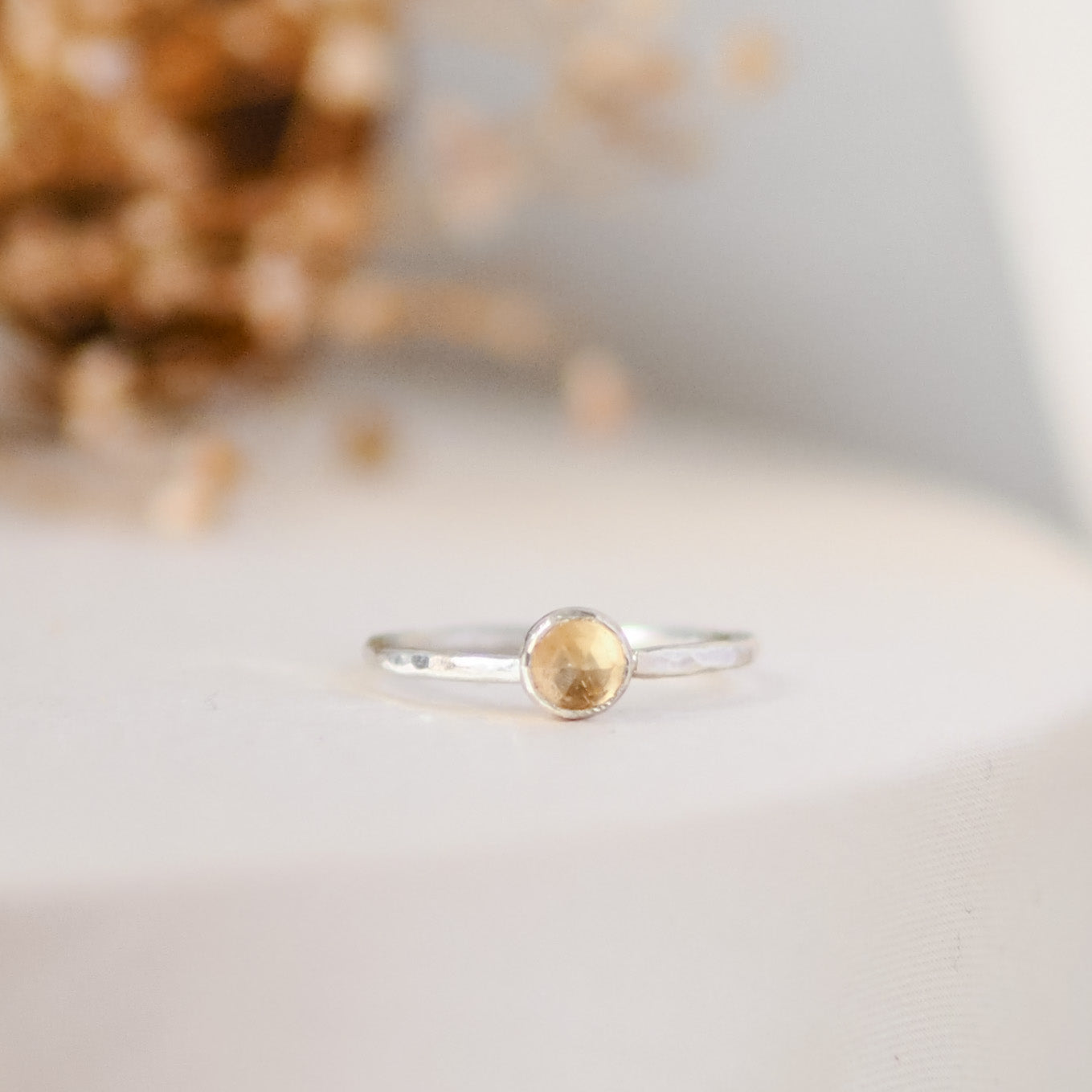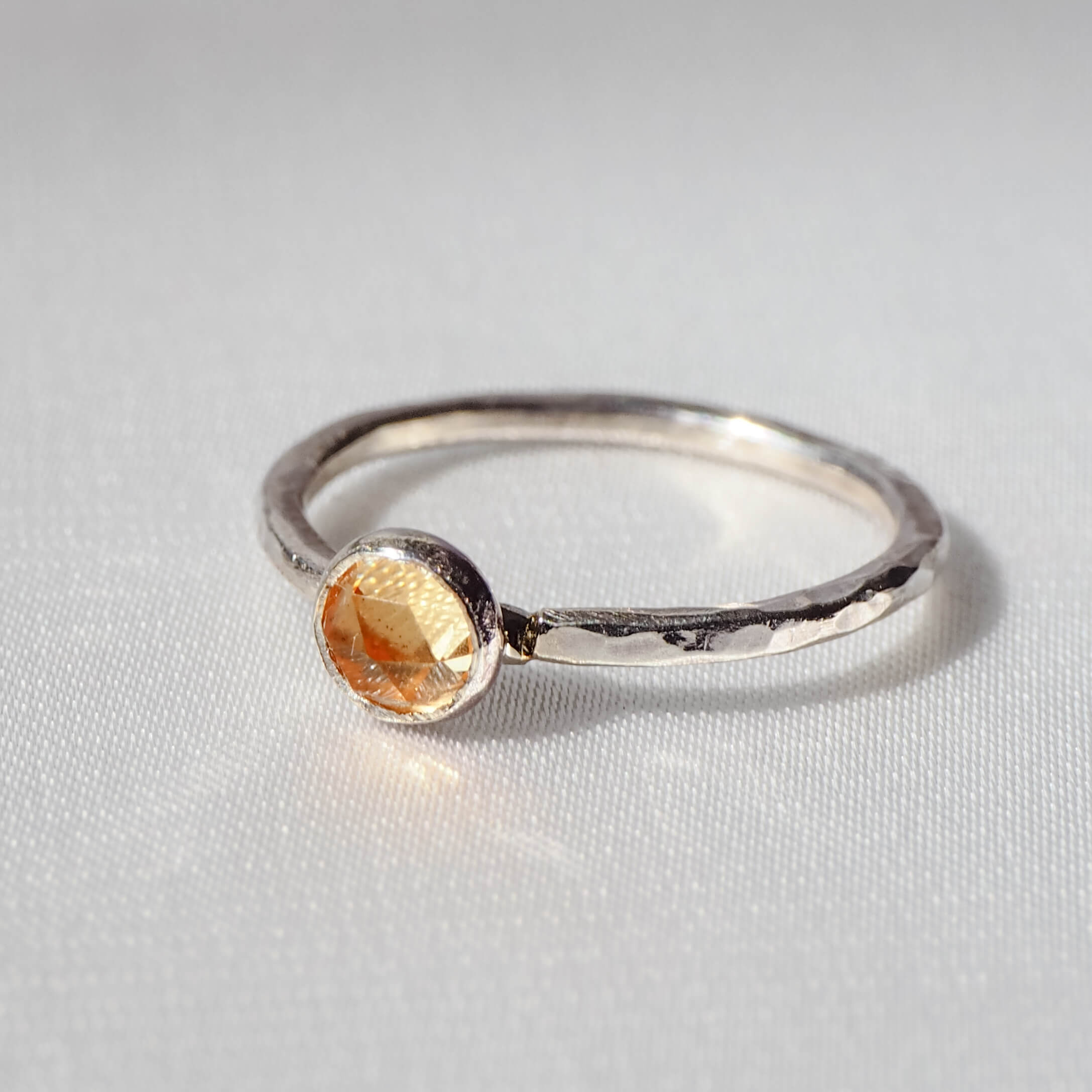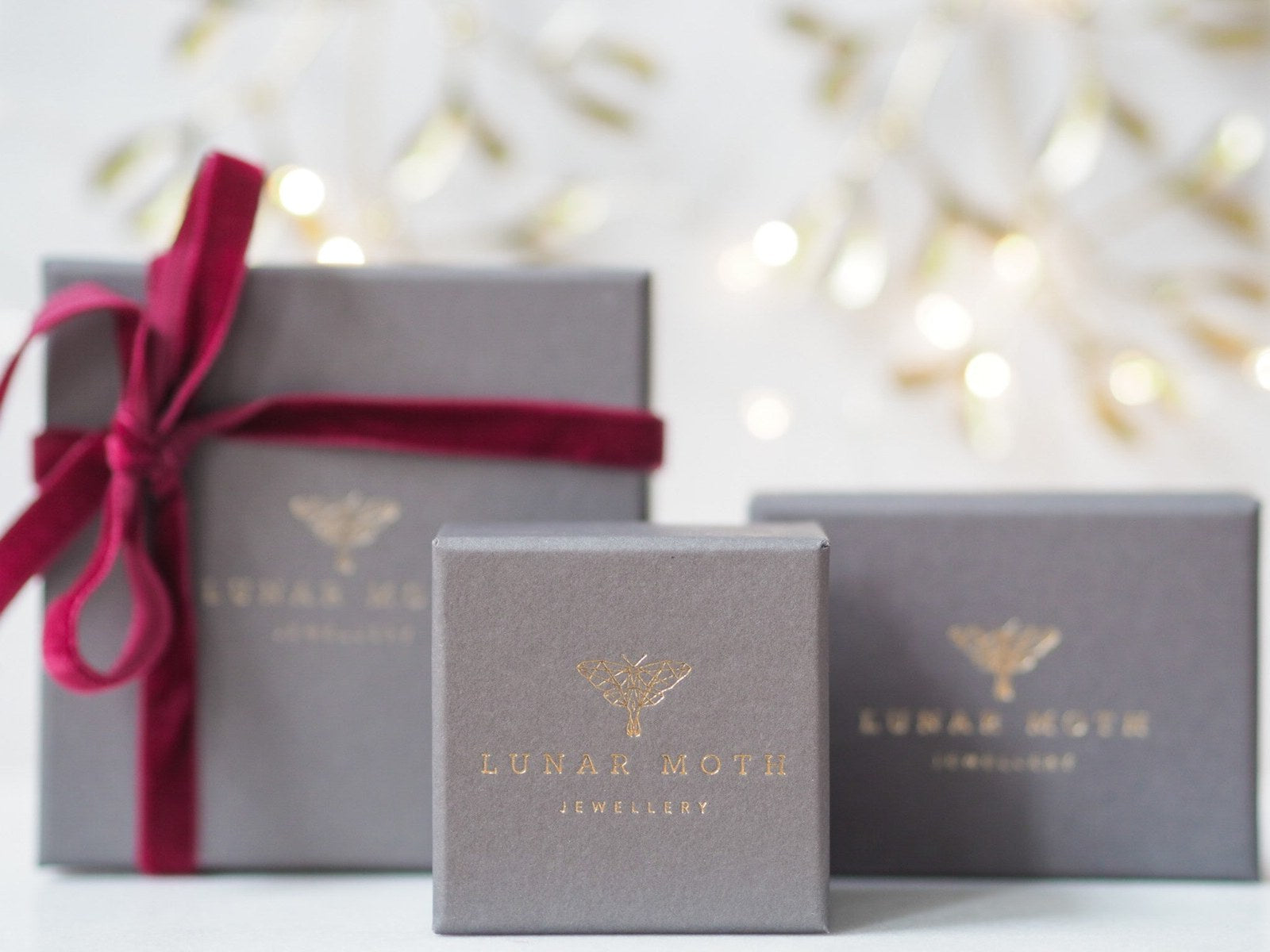 Handmade Citrine Rosecut Hammered Sterling Silver Stacking Ring
Indulge in the elegance and positive energy of our Citrine Rosecut Hammered Sterling Silver Stacking Ring. This handcrafted dainty piece is designed to radiate warmth and invite abundance into your life.
The joyous Citrine gemstone takes center stage, known for its ability to attract positivity and bring a sense of happiness and fulfillment. Its sunny disposition is beautifully captured in the expertly cut Rosecut finish, allowing the gemstone to sparkle and shine with every movement.
The hammered effect band adds a touch of texture and dimension, infusing the ring with a unique and captivating design. Meticulously crafted from high-quality Sterling Silver and set by hand using traditional stone setting methods, this ring not only exudes beauty but is also built to stand the test of time.
Wear this Citrine Stacking Ring alone for a delicate and refined look, allowing its positive energy to uplift your spirits. Alternatively, stack it with other rings to create a bolder and more personalised statement that suits your style.
With its timeless elegance and uplifting properties, our Citrine Rosecut Hammered Sterling Silver Stacking Ring is the perfect accessory to add a touch of positivity and sophistication to any outfit. Embrace the abundance and happiness that Citrine brings, and let its warm glow illuminate your journey.
Details:
| | |
| --- | --- |
| Material: | Sterling Silver |
| Birthstone: | November |
| Texture: | Hammered |
| Band Width: | 1.5mm |
| Gem Size: | 5mm |
| Gem Shape: | Round Rosecut Finish |
Each Ring is Handmade in our dedicated workshop, please allow for slight variations to the image shown.
Each Ring is made to order, please allow 3-5 working days before dispatch.
Handmade Citrine Rosecut Hammered Sterling Silver Stacking Ring