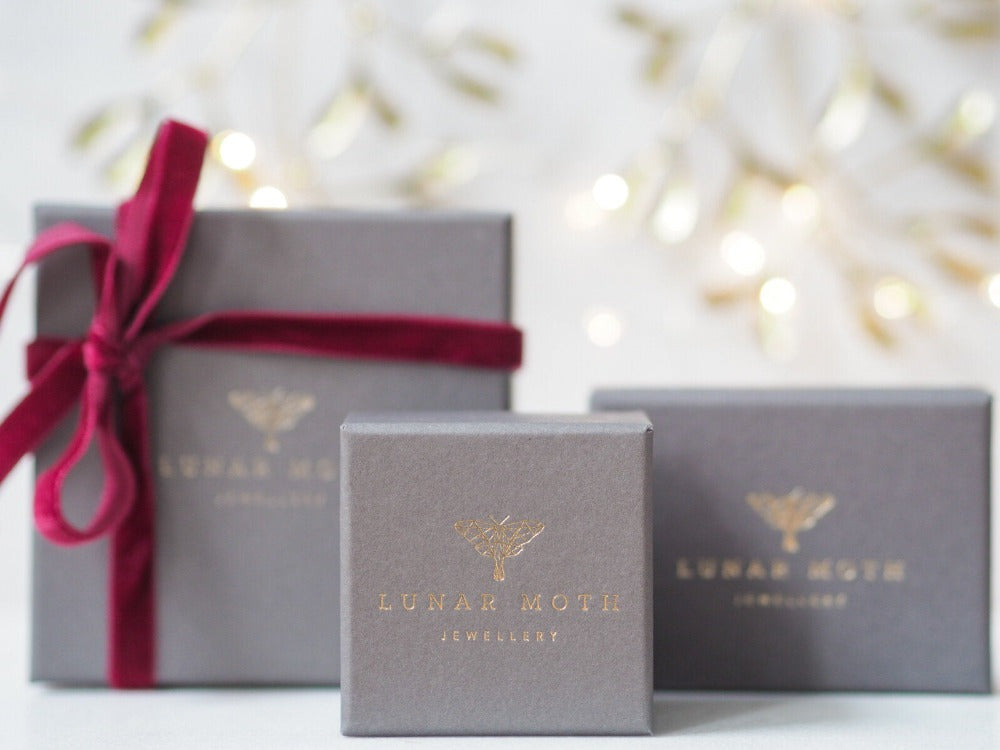 Handmade Black Spinal Rosecut Sterling Silver Statement Ring
Introducing our handcrafted Black Spinel Rosecut Sterling Silver Statement Ring, a remarkable piece that emanates strength and protection. This exquisite gemstone boasts a rich, solid colour, symbolising its potent ability to repel negativity and ground the wearer in a sense of tranquillity. 
Expertly cut into a stunning Rosecut finish, the Black Spinel gemstone captures and reflects light, adding a mesmerising sparkle to this already striking ring. Every detail is carefully attended to as the gemstone is set by hand using traditional stone setting methods, ensuring both precision and longevity. Crafted in high-quality Sterling Silver, this ring exemplifies timeless elegance and durability.
Whether worn solo as a statement piece or stacked with other rings to create your unique style, this Black Spinel ring is versatile and adaptable to any occasion. Its powerful protective properties and captivating design make it a cherished addition to your jewellery collection.
Experience the allure and strength of our Black Spinel Rosecut Sterling Silver Statement Ring. Let its resolute beauty and transformative energy inspire you, providing a shield against negativity and grounding you in positivity and inner balance. Embrace this exceptional piece, crafted with passion and craftsmanship, and let it become a reflection of your personal style and resilience.
Details:
| | |
| --- | --- |
| Material: |  Sterling Silver |
| Texture: | Smooth |
| Band Width: | 2mm Court Shape |
| Gem Size: | Approx. 10mm x 8mm |
| Gem Shape: | Freeform, Rosecut Finish |
Each Ring is Handmade in our dedicated workshop, please allow for slight variations to the image shown.
Each Ring is made to order, please allow 3-5 working days before dispatch.
Handmade Black Spinal Rosecut Sterling Silver Statement Ring