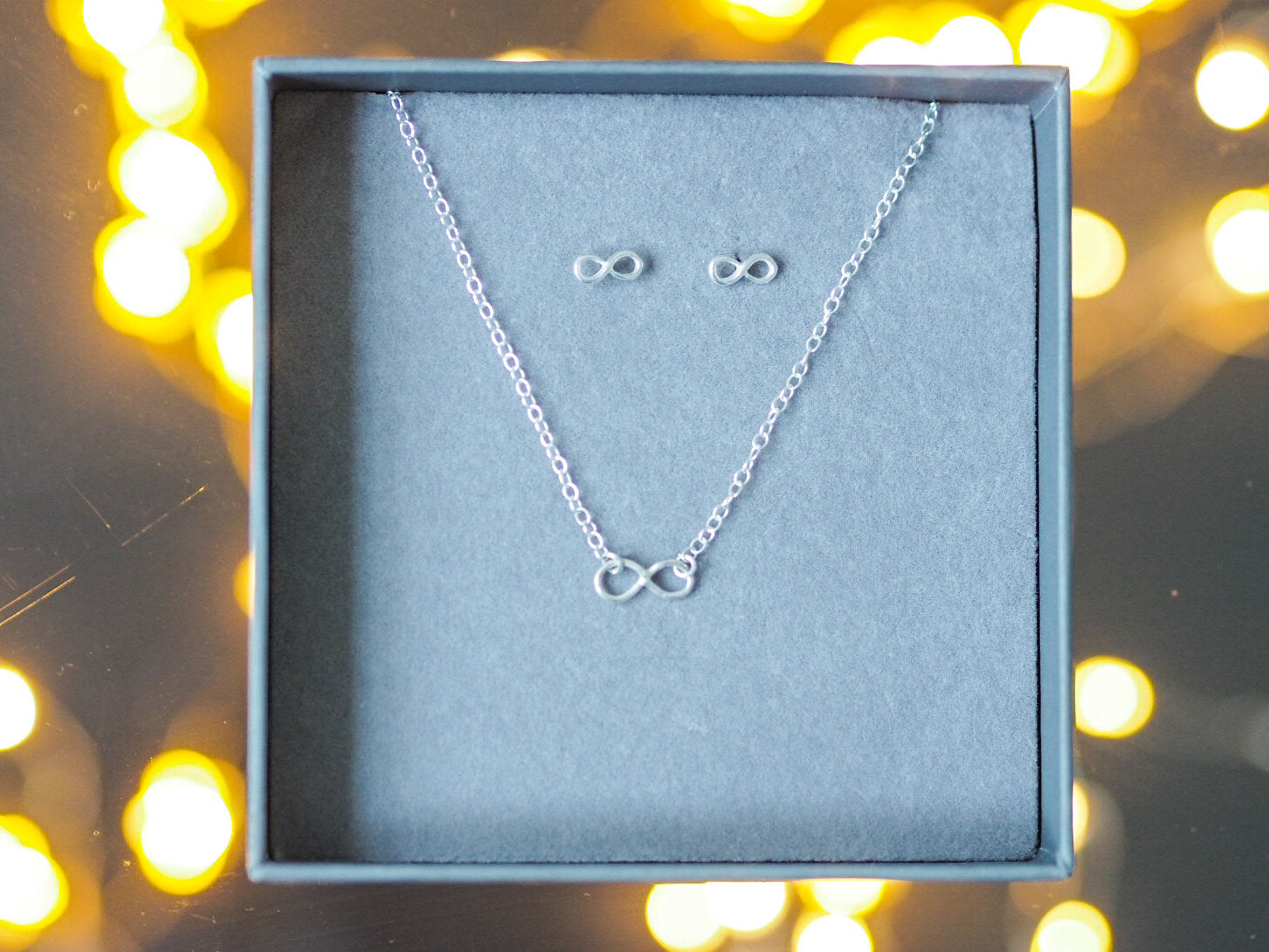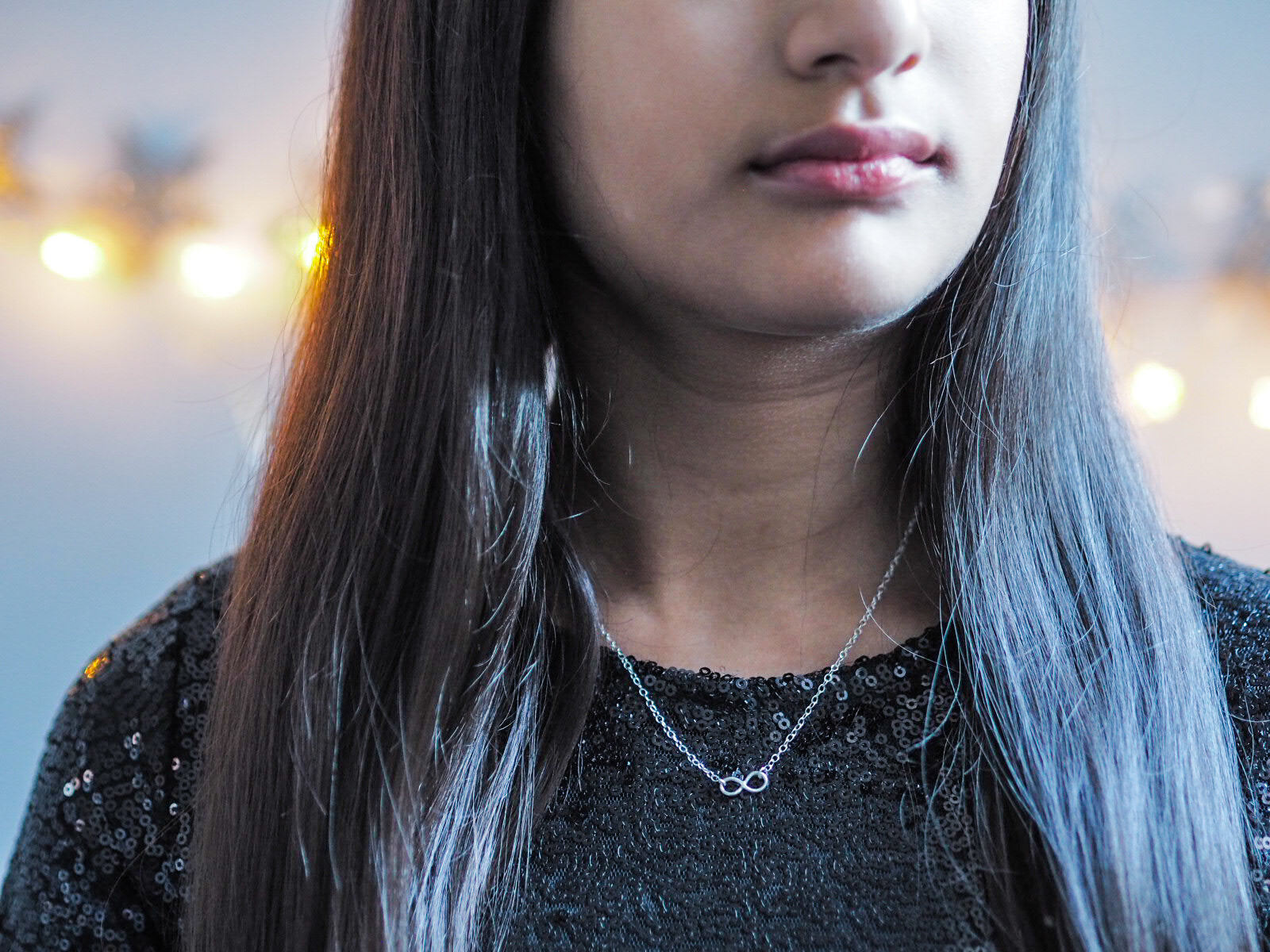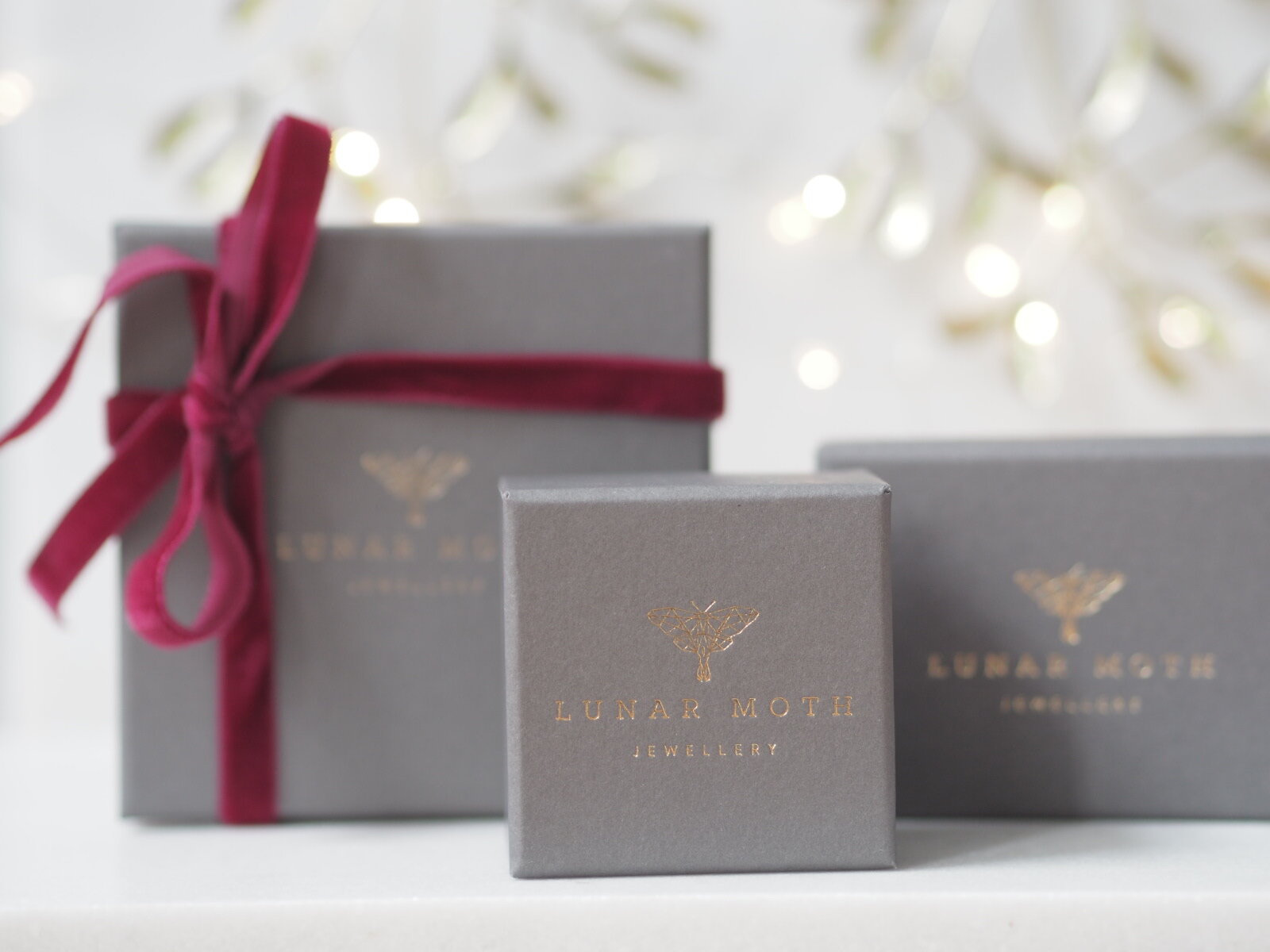 Infinity Sterling Silver Gift Set
Indulge in the timeless beauty of our Sterling Silver Infinity Gift Set, featuring a stunning Infinity Necklace Pendant and matching Infinity Earring Studs. 
The Infinity Necklace Pendant measures 21mm x 5mm, delicately crafted from high-quality sterling silver. Its elegant design showcases the symbol of eternity, representing everlasting love and infinite possibilities. The pendant hangs gracefully on a 16" chain, perfect for showcasing its beauty around your neck. 
The matching Infinity Earring Studs measure 7mm x 4mm, making them the perfect size for everyday wear. The intricate infinity design adds a touch of understated glamour to your look, making them a versatile addition to your jewellery collection. 
Infinity Sterling Silver Gift Set