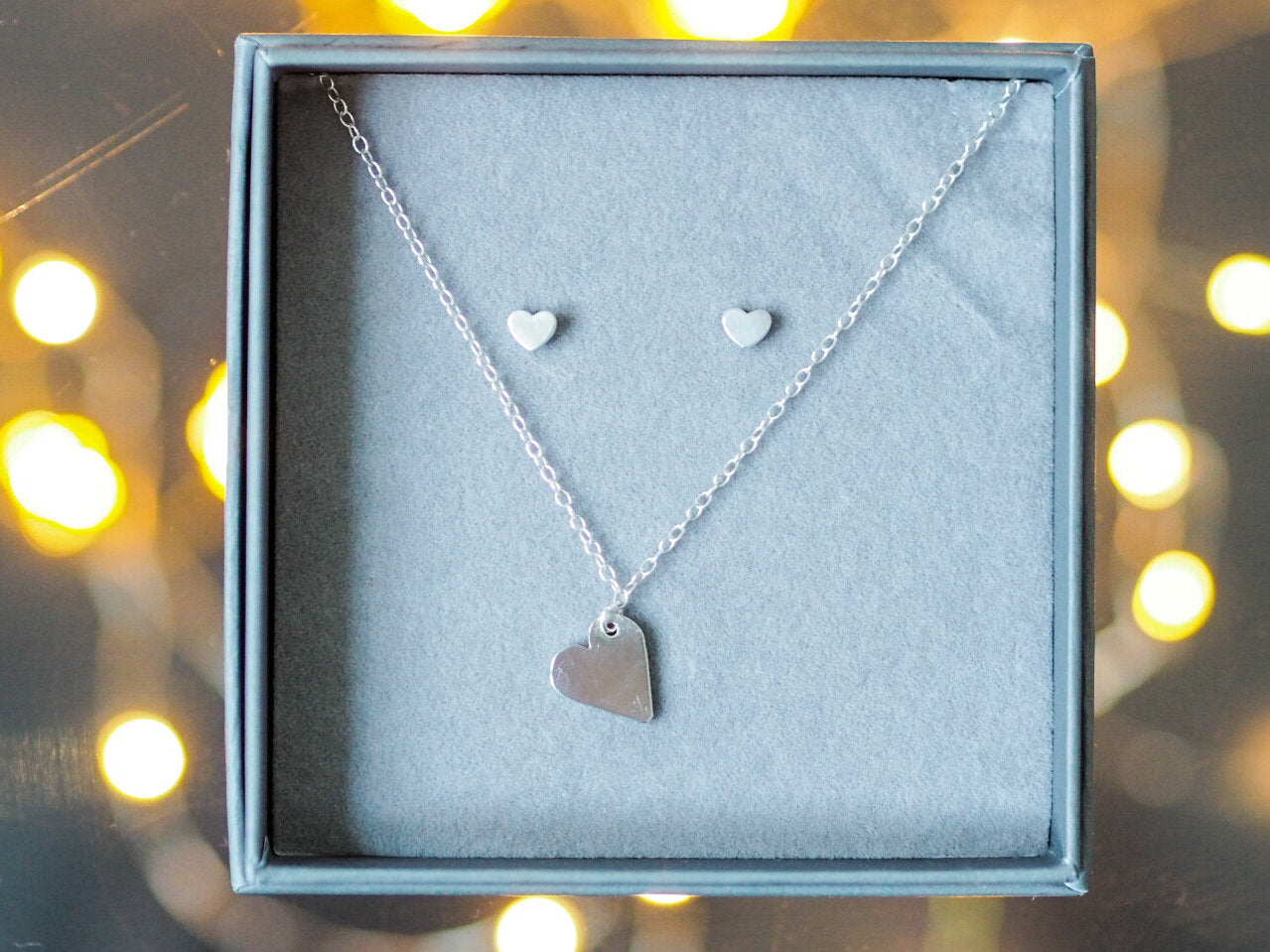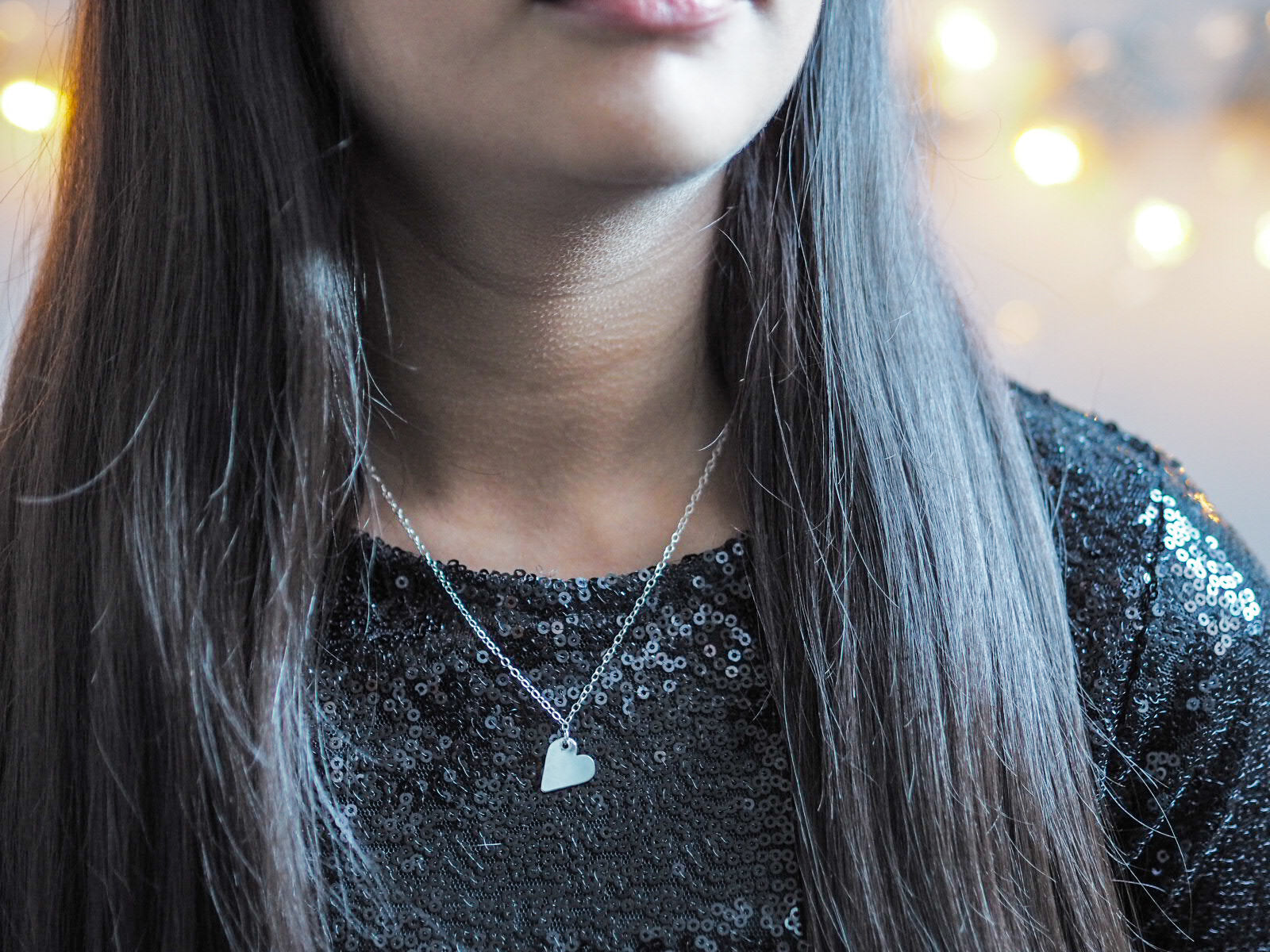 Heart Sterling Silver Gift Set
Celebrate love with our exquisite Sterling Silver Heart Gift Set, featuring a captivating Heart Pendant and matching Heart Stud Earrings with Butterfly Backs. 
The Heart Pendant measures 22mm x 13mm, beautifully crafted from high-quality sterling silver. Its intricate design features a heart-shaped pendant with a timeless and classic appeal. The pendant hangs gracefully on a 16" chain, adding a touch of romance to any outfit. 
The matching Heart Stud Earrings measure 6mm x 5mm, making them the perfect size for everyday wear. The delicate heart shape with butterfly backs adds a sweet and charming touch to your look, making them a meaningful gift for someone special or a cherished addition to your own jewellery collection. 
This stunning gift set is perfect for expressing your affection or as a meaningful addition to your jewellery collection. The high-quality sterling silver ensures durability and long-lasting beauty, making it a special and treasured gift for any occasion. 
Celebrate love with our Sterling Silver Heart Gift Set and let the heart-shaped beauty become a cherished symbol of your affection. 
Heart Sterling Silver Gift Set